Rising Middle schoolers (Ages 10-13)
High School Prep Summer Program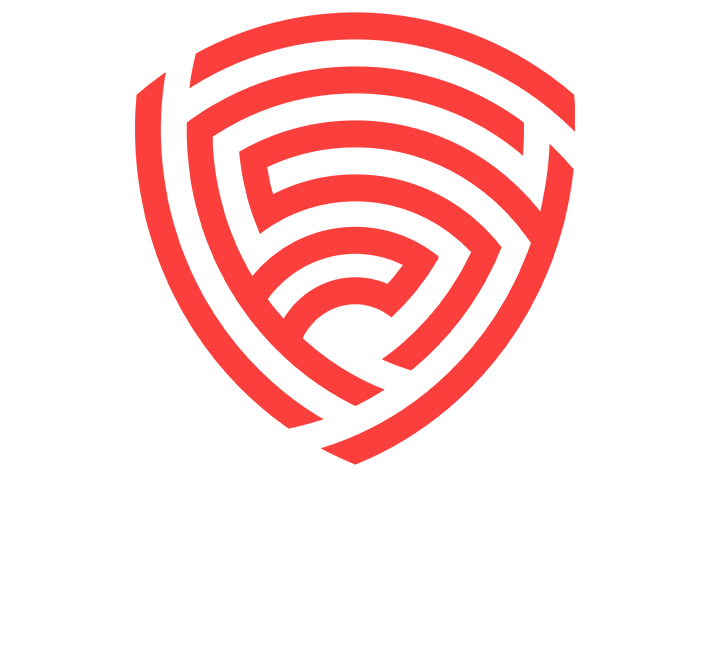 Calling All Middle Schoolers (Ages 10-13)!

Get ready for high school with our 2-week summer program.

We will focus on communication and presentation skills, along with building your confidence with a modern digital profile.

Included:

6 High School Prep: Leadership & Life Skills Courses (online modules)

Strength-Finder Assessment (retail value $100)

Creation of a Student Digital Profile

Opportunity to get featured on Fearless+

4 one-hour coaching workshops

Access to 10 high-school mentors
Program Overview
1) Time commitment details
Our 2-week summer program is designed to prepare students for high school. Fully virtual AND interactive!

We are offering 3 summer sessions!

We make it easy to adapt to your schedule! 😅
Empty space, drag to resize
2) Who is it for?
The program is ideal for rising middle schoolers (5-8th Graders) who want to understand their strengths and gain the edge they need for high school preparedness.
Empty space, drag to resize
3) Industry Experts
We have access to amazing experts in every industry — and we bring the best of the best to our sessions!

Past experts include executives from NASA, Google, SpaceX, Mayo Clinic, TikTok, Meta, Netflix…
4) (Un) Structured Schedule

Self-paced modules (2 hours/day) - On your time!

Interactive 1-hour workshops with coaches & industry experts (Tue and Thu @ 4PM EST)

5) What is covered?
Leadership & Life Skills
: Communication, Personal Branding, Emotional Intelligence, Productivity & Personal Finance
High School Prep: Immersive Workshops that help you discover your strengths and how to make high school feel easy!
6) Parent Involvement
We will offer a parent-session where we will answer any questions that parents might have
The Tangibles

:
What will participants gain? (So Much!) 🚀
Strength-finder assessment

: Get a complete personality & strengths report that helps identify college majors and career paths

from Facticiti. (retail value $100)

Career exploration: Summer summit with industry experts from top companies (i.e. Google, Uber, Microsoft, TikTok, Meta, NFL, Spotify, Pepsi, IBM and more!)

Opportunity to get featured on Fearless+: An opportunity to be interviewed and be featured on Fearless+ social media and blog.

Professional digital profile: By the end of this program — you will have a complete student professional portfolio helping you get into High School of your choice

4 Small Group Coaching Sessions: Lead by CEO and CTO of Fearless+
Our program is designed to help students feel confident and prepared with a leg up on the competition. Improved communication and academic skills will help students excel in high school and beyond.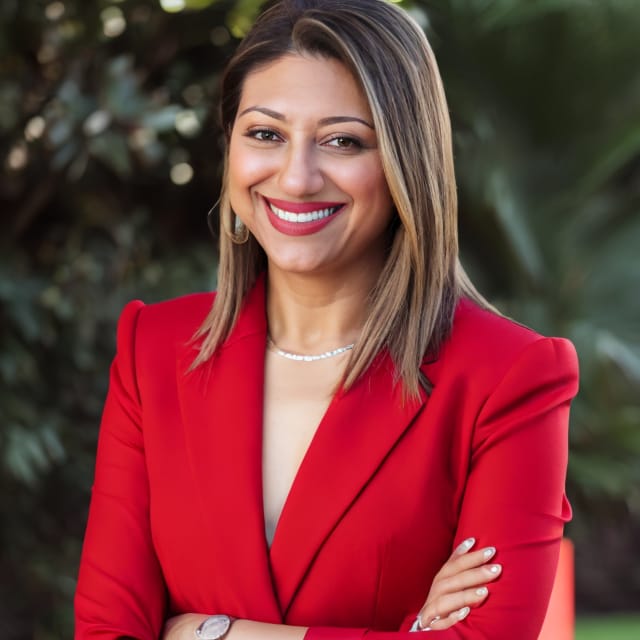 Deepali Vyas
Founder & CEO of Fearless+
Deepali is an award-winning executive recruiter and leadership coach who has worked with Fortune 500 companies. She's worked with brands like Meta, TikTok, Uber, Chanel, Apple.

As seen in: Forbes, Business Insider, Crains, and NASDAQ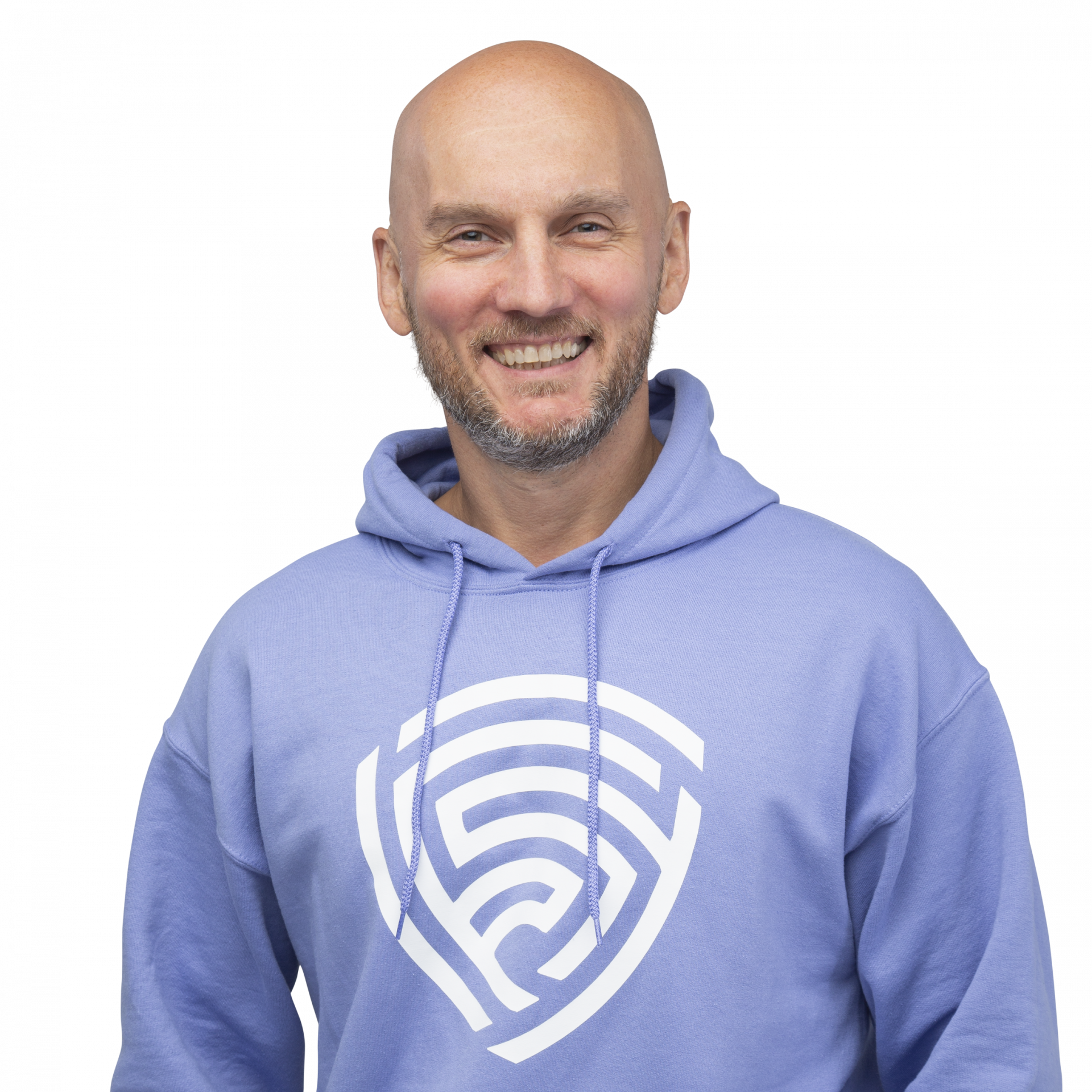 Mike Grushin
Co-Founder & CTO of Fearless+
Mike is a father of 3 boys and a serial tech entrepreneur who has worked with brands like NFL, NASCAR, PGA Tour and other cool tech companies!


As seen in: Forbes, Crains, and Entrepreneur Magazine
See what our students have to say!
🔥Our past students have had amazing outcomes after attending the bootcamp. Here are a few of their testimonials and their experiences.
Life-changing program!
"I gained confidence, and felt that I truly have a fearless future! I was excited to tell my parents about my activities and the new friends I made."

-Michelle F.

Highly recommended
"The coaches were passionate. They always had time for individual attention and guidance.
I'm grateful for the opportunity!"



- Rohan P.
Previous Speakers Include:
Abhi Tripathi
Director of Operations, NASA
20+ years in all aspect of Aerospace Engineering and Ops with NASA JSC, SpaceX, and UC Berkeley

100s of hours of active spacecraft Mission Director experience
Rasheed Sabar
Co-CEO, Correlation One
Rasheed leads a technology company whose mission is to build the most equitable vocational school of the future by teaching data literacy as the most important skill for the jobs of tomorrow.
Perry Kalmus
CEO, Akala
Akala is AI-enabled College Admissions Counseling. Perry was interviewed by Netflix for the explosive documentary "OPERATION VARSITY BLUES" about the college admissions scandal.
Melissa Francis
TV Personality, FOX, CNBC
Melissa spent the last few decades chasing breaking news around the globe, before settling into the anchor chair, first at CNBC and MSNBC, then crossing over to FOX News Channel.
FAQs
The student will participate in daily online modules, bi-weekly workshops with coaches (60 min), and leadership development activities. At the end of the bootcamp the participant will receive a certificate and full digital profile.
Is there a maximum number of participants in the virtual bootcamp?
Yes. Maximum capacity of 150 students per session. Each session will have breakout sessions of 15 students per group for robust group discussions and coaching.
Enroll Today!
Are you ready to learn the skills to succeed in high school and beyond?
Register today and let us help you achieve academic, leadership and life success.

We offer 3 sessions to accommodate your schedule:
Session 1: Mon, June 5 - Fri, June 16
Session 2: Wed, July 5 - Wed, July 19
Session 3: Mon, August 7 - Fri, August 18

* Please use "Your comments" field in the sign-up form to tell us which Session you would like to join
Please use "Your comments" field in the sign-up form to tell us which Session you would like to join
Guaranteed Security using one of the most advanced encrypted systems on the market.
The information in this page is being processed and encrypted securely using industry-leading encryption and fraud prevention tools.