Welcome EvolveMe Learners!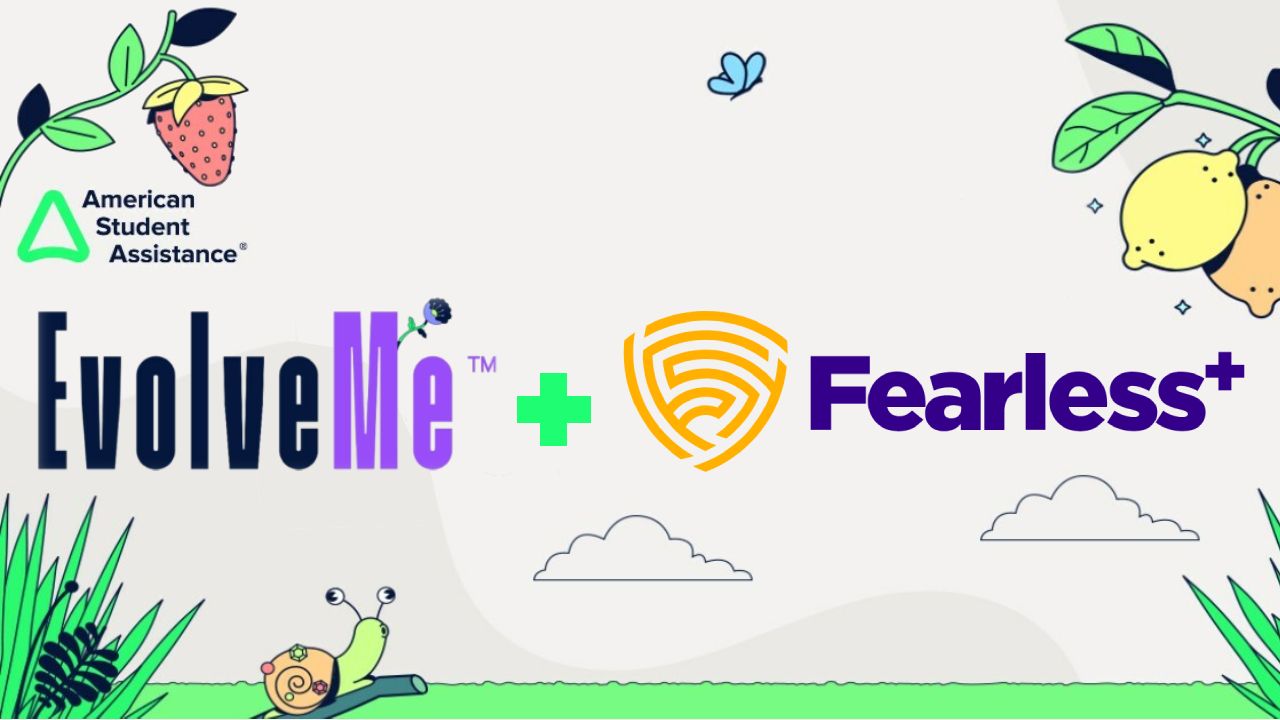 FREE courses provided by
ASA | EvolveMe in partnership with Fearless+
#ASA | #Fearless+ | #EvolveMe | #Fearless+
Learn the Importance of a Personal Brand
Discover Your Unique You: Crafting Your Personal Brand for Teen Triumph and Success in College & Workplace


In this course, you will learn about:

Personal Brand
• Introduction
• Three Steps of Personal Brand
• Your Brand

Mission Statement

• What is a Mission Statement
• How to write one?
• Social Media Strategy
• Brand Archetypes

Building a Personal Brand
• Elon Musk
• LeBron James
• Michelle Obama
• Becoming an Influencer
• Build YOUR Profile
Learn the basics of Money, Investing and Credit
Empowering Teens for Financial Success: Navigating the Path to Smart Money Management!
In this course, you will learn about:

The Basics of Money
• Introduction to Money & Investing
• Money Mindset & Psychology
• 6 Financial Personality Types
• Basics of Personal Finance

Budgeting & Bank Accounts
• Tracking Expenses & Budgeting
• Introduction to Bank Accounts
• Interest Rates
• Mastering Your Personal Finances
• Bank Account Types

Investing & Saving
• Power of Investing & Compounding
• Retirement & Investing
• 10 Levels of Financial Independence
• How to Retire Early

Credit Cards & Credit Scores
• Credit, Debit & Debt Introduction
• Types of Debt
• What is a Credit Score?
• Credit Card Basics

Guaranteed Security using one of the most advanced encrypted systems on the market.
The information in this page is being processed and encrypted securely using industry-leading encryption and fraud prevention tools.